PK+ MyPharmacyApp is a pharmacy ordering application for both prescriptions and over-the-counter medications. It includes our patented pharmacy order authentication system and a number of additional tools to handle your customer orders. Our prescription fulfillment process is the only patented system on the market that allows patients to order their prescriptions without ever requiring in-person authentication.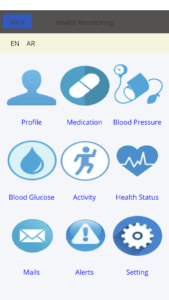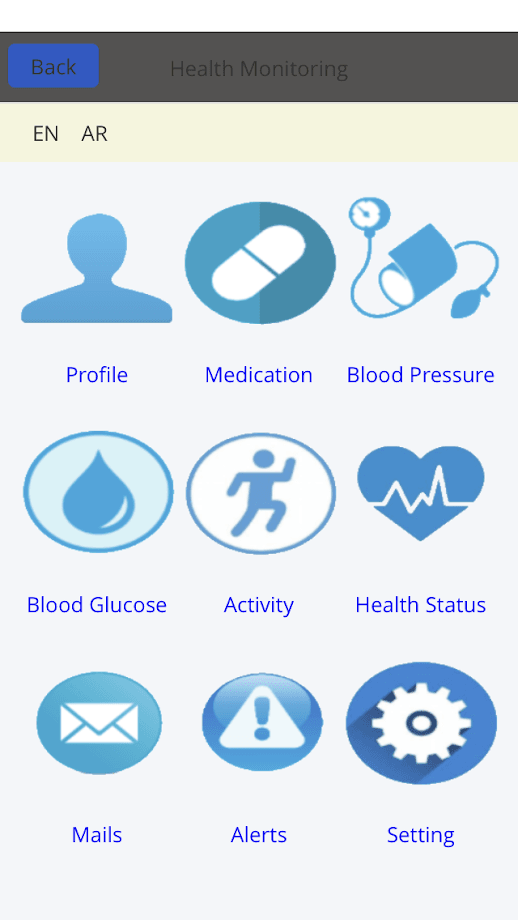 This white-label mobile app lets you apply your branding for a smooth interaction with your customers, helping you maintain engagement and personalized service. Customize it with your logo, colors, graphics, and other user interface preferences.
The app also includes drug search capabilities and allergy and medical profile updates. As additional service, we can also integrate the PK+ MyPharmacyApp so you can process your customers' orders directly in your pharmacy system.
PK+ MyPharmacyApp 

allows your customers to connect to your pharmacy, order their new prescriptions and refills, process payment, and update their medical profile and insurance directly in your pharmacy system. This product provides the back-end interface to connect to your existing pharmacy system, so you can maintain engagement with your customers while offering them convenient telehealth services and pharmacy ordering using our patented pharmacy order authentication system. Learn More …
The PK+ Pharmacy Kiosk, our earliest PK+ product, is a terminal-like ATM machine that allows customers to conveniently order prescription drugs and pharmacy products by using an Internet-enabled service kiosk that complies with current industry and government regulations. Learn more…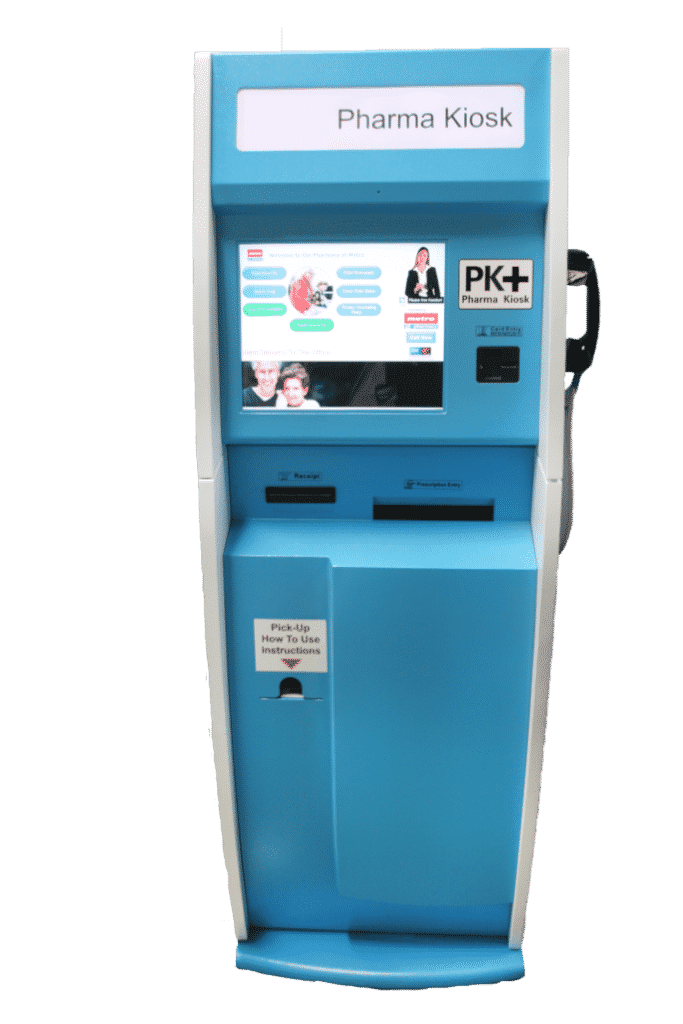 The PK+ MyVideoJoin module offers patients a secure connection to a licensed healthcare provider (doctor, nurse, pharmacist, or third-party contractor) who can offer health advice during online appointments booked in advance. The module includes an audit trail feature for billing purposes, providing the date, time, and a transcript of each meeting. Services are available in English and other languages and are adapted for end-users with visual and hearing impairments.
Advantages for end-users include:
• Security and privacy: This service is fully secure, using point-to-point (P2P) technology, much like a phone call. It is also HIPAA/PHIPA-compliant, meaning the service respects the highest privacy standards in both the US and Canada.
• Convenience and comfort: Patients can access care from the comfort of their own home, with no need to travel for appointments. This is especially handy for patients who deal with physical and mobility limitations, who have time restrictions or who are facing cost concerns.
• Optimized support:
The service engages family, caregivers and the patient's living environment to improve their health outcomes.
• Easier workflow: PK+ MyVideoJoin integrates with healthcare applications. This means end-users have an easier, smoother user experience with automatic data transfer and no need to transition between different systems.
Healthcare Provider Interface:
– Conduct video sessions with patients.
– View incoming appointment requests.
– Video Consult with the professional /physician.
– View the list of available professionals.
– View available appointments for selected professionals.
Upcoming features include:
– Doctor review patients ' EHR and messages.
– Patient is able to upload & share documents.
– Doctor reviews a shared document online.
– Automated filling of forms using speech to text using IBM AI.
– Book multiple appointments in advance.
– Conversion of speech to text​.
– Generate Audio, Video, Text Records.
– Language translation and conversion to English text with AI integration​.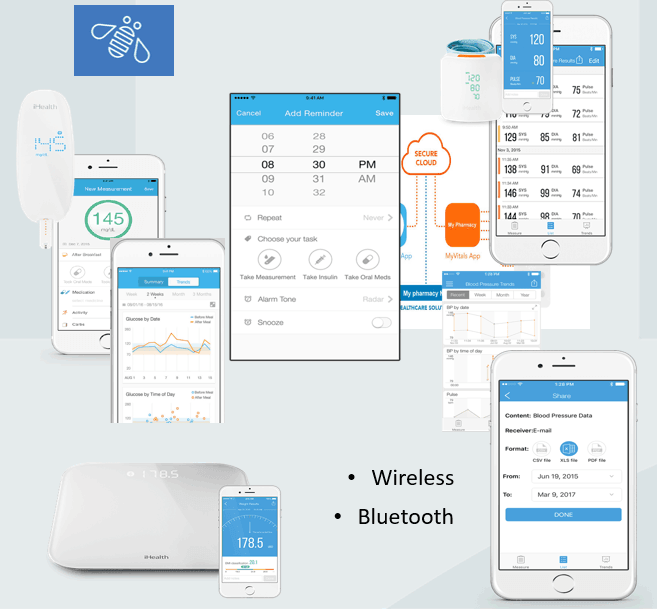 PK+ OneCareTM is an integrated platform for patients and caregivers that will provide a wide range of useful healthcare services to keep patients as independent as possible for as long as possible. It includes vitals monitoring with optional hardware, disease-specific education for nine clinical programs that address the most prevalent chronic conditions: Asthma, CAD, CHF, COPD, Depression, Diabetes, Hyperlipidemia, Hypertension, & Low Back Pain. It also includes Care Plan Notifications, Alerts & Reminders. Learn more at  www.onecare.me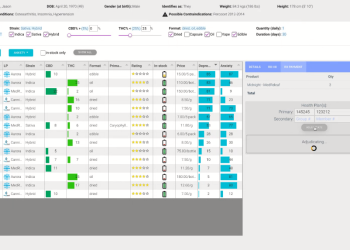 The unique regulatory process of prescribing cannabis has created a market gap in the electronic processing of these prescriptions from a medical document to an insurance claim for submission to an adjudicator under the jurisdictional standard, for Canada, the CPhA Pharmacy Claim Standard.
The RxClaimPro solution addresses this gap by taking the discrete data elements of a Medical Document and filtering the Licensed Producer's product catalog to meet the criteria of that prescription.  The product identification number (PIN) can be selected and pushed to an enterprise resource management system or other systems as required, and create an electronic claim consumable by adjudication networks in which DINs are submitted. Brochure
IBM Watson Artificial Intelligence
IBM Watson Artificial Intelligence (AI) is an optional module for the PK+ OneCare Platform. This module will analyze patient vitals and health data for the care plans in which they are enrolled and learn from that data. It will then generate notifications for trends within normal value ranges and alerts for values outside of normal ranges. Notifications and alerts may be sent to the participant or any of the caregivers listed in the application based on severity settings and configuration.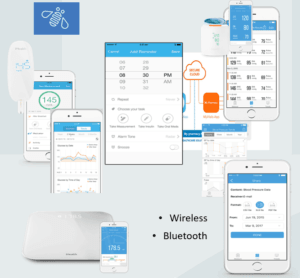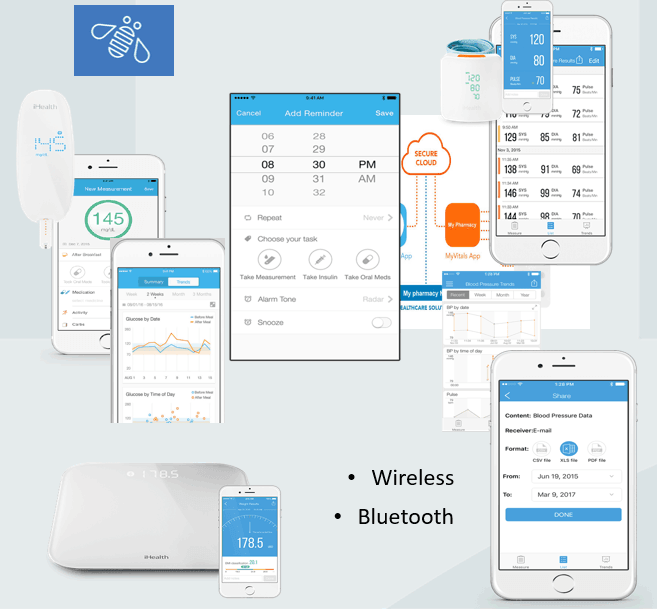 In the meantime, check out the exciting modules we are currently developing.