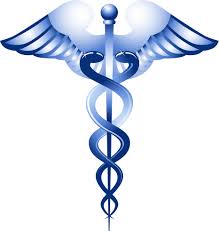 Convenient Advanced Telehealth Technologies

Own your data, protect your privacy
The PK+ Telehealth SuiteTM

The PK+ Telehealth Suite™ is an integrated digital application that provides healthcare providers & their patients with advanced, convenient, and secure access to a wide range of telehealth services. As well as virtual pharmacy order processing and tracking.
The PK+ Suite is made up of several 

digital applications

that can be applied as wholly integrated services or as specialized parts to be integrated with a provider's system, depending on specific needs. We're constantly developing new tools to better meet healthcare needs!
Beyond our existing solutions, TCE Group can develop unique functionalities tailored to meet customers' business needs. Play the video and learn why use the PK+ Telehealth Suite.  
LET'S GET STARTED. I'M INTERESTED IN…
With
the current aging of the population, we're seeing a rise in demand for convenient personalized healthcare. And in today's digital world, internet infrastructure is growing exponentially and smartphone usage is proliferating. PK+ is a pioneer in creating innovative integrated digital solutions to meet the needs of end-users in a growing healthcare market.
In this context, the PK+ Telehealth Suite provides a range of benefits, including reduced costs for providing healthcare services, more convenience for patients, and better health outcomes, especially for chronically ill patients. In particular, chronically ill Medicare beneficiaries in the US will be eligible for coverage of certain programs that PK+ technology can facilitate.
PK+ allows you to enhance your service offering without having to build the technology and platforms from scratch.
FOLLOW OUR SOCIAL MEDIAS :